STRAYMではオーナー権が
NFTによって取引できます。
1
お気に入りを見つける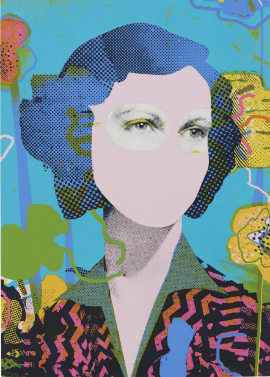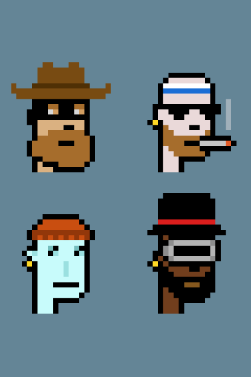 2
日本円またはETHでも取引ができる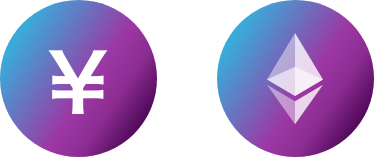 3
コレクションを自由に管理する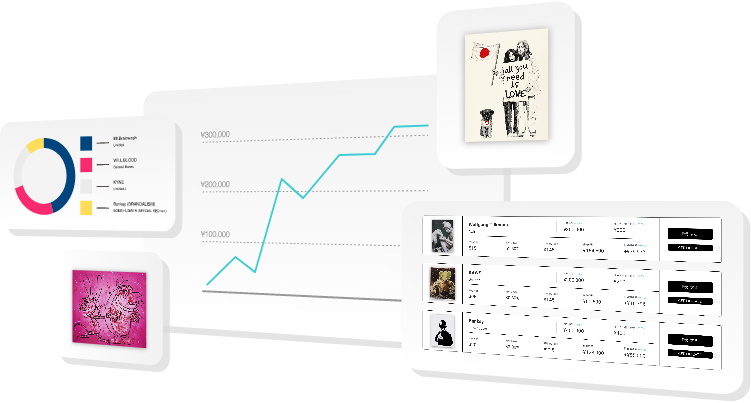 4
VIPプログラムに参加する
STATUS
1
Supporter
Purchased more than 3 times
2
Explorer
Purchased more than 10 times
3
Backer
Purchased more than 30 times
5
Patron
Purchased more than 10ETH
6
Partner
Purchased more than 150ETH
7
Benefctor
Purchased more than 300ETH
- 閉じる
VIP PROGRAM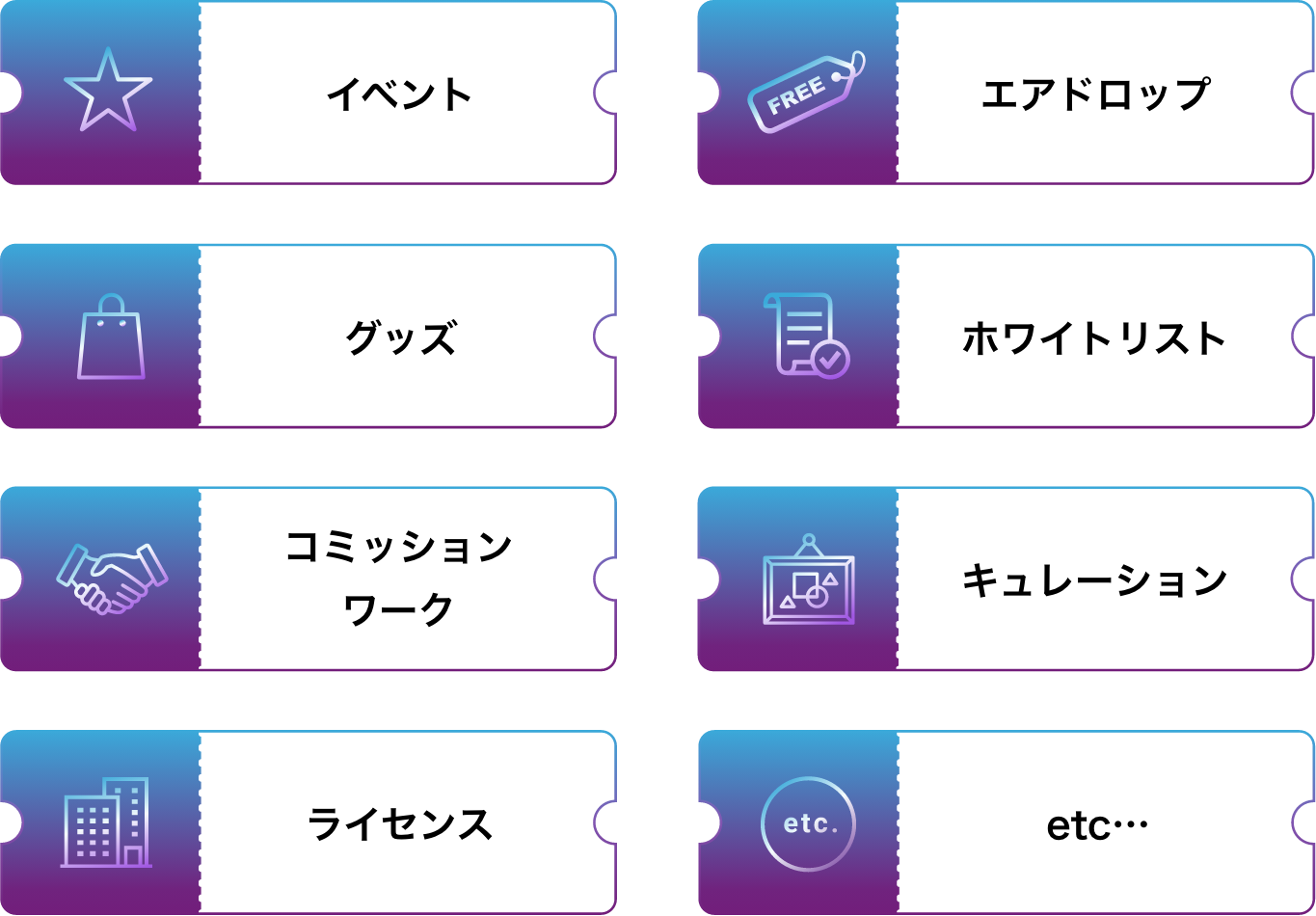 取引ガイド
STEP
01
Connect your
crypto wallet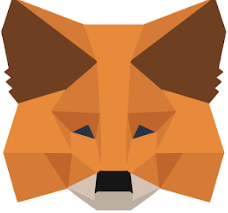 Connect to MetaMask or other cryptpo wallets. No identification documents are needed, and the connection is as easy as with OpenSea and other NFT marketplaces.
If you already have a STRAYM account but not yet connected to MetaMask, you can connect your account to MetaMask on the setup page.
STEP
02
Create your profile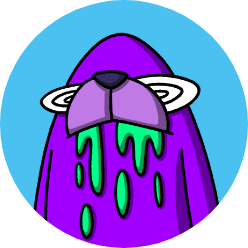 You can freely set up your profile and cover image, and choose from a selection of STRAY's special profile picture to set up your profile.
You can freely create your own profile, including introducing yourself and registering your SNS URL.
STEP
03
Purchase ownership NFTs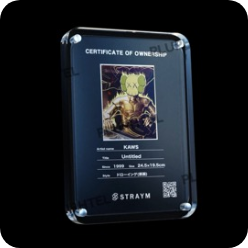 Ownership NFTs can be purchased for as little as one share. They can be purchased in Ethereum or Japanese yen (bank transfer and credit card accepted).
It is up to you how you want to enjoy STRAYM, whether you want to connect with your favorite artists by purchasing their ownership NFTs, or purchase ownership NFTs of popular artists and expect the price to rise.
STEP
04
Create your portfolio
Once you have purchased an ownership NFTs, you can manage the number of collections, transactions, listings, and overall market cap of holdings in your portfolio on My Page, as well as purchase or sell more while checking the number of shares holed, ownership ratio, market cap of share holdings, and average purchase price for each chare.
FAQ
Q

What is STRAYM?

STRAYM is a platform that allows users to buy and sell Ownership and Ownership NFTs, which are shared ownership rights in The original artwork from around the world, for crypto assets such as Japanese yen and Ethereum. The service allows users to enjoy not only the utility of each NFT, but also STRAYM's unique utilities depending on the amount of purchase.

Advantages of collecting on STRAYM
(1) You can find your favourites among carefully selected art and NFTs.
(2) You can build your own art collection portfolio more freely.
(3) Easy management and asset building of owned art and NFTs.
(4) You can acquire a VIP programme according to your status based on the total number of purchases or the amount of purchases of your ownership rights.


Advantages of listing on STRAYM
(1) Art and NFT can be sold in stages or in parts.
(2) You can buy back the art and NFT you have exhibited.
(3) You can consign the storage and exhibition of art and NFT to STRAYM.
(4) When art and NFTs are distributed secondarily, they can receive royalties.
(5) Museums can raise funds by exhibiting art while it is on display.

Q

Where can I find the actual artwork?

The original artwork will be stored in an appropriate environment and in a secure location, such as the Terada Warehouse or other warehouses that are recognised as safe exhibition and storage locations. STRAYM also promotes the public display of artworks in museums and public facilities, and notifies the public when The original artwork is to be displayed by means of a notice on the artwork's detail page and alerts.